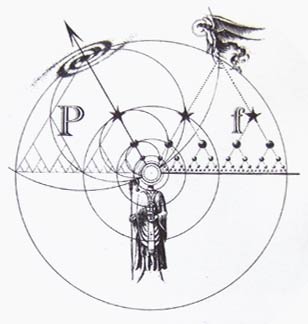 The Hierarchy of Heaven and Earth
A View by Richard Lang
THE CENTRE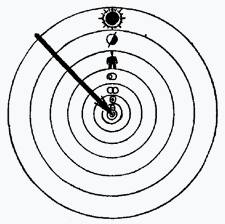 Who or what is the reality at the heart of all my appearances, the source of my behaviour on all levels?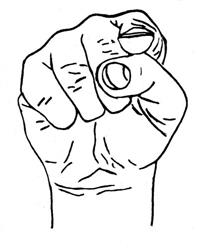 No-one can view the centre of myself but me since I alone am here – everyone else remains at a distance.
To help guide
your
attention swiftly to the mystery at
your
centre, simply do the
experiments
.
Go to
My Human Identity