All Welcome
John Hawkins
is offering an introductory online workshop using the Zoom web-conferencing platform.
Date: Monday 21st June, 2021
Time: 8pm UK time
Venue: your computer / smartphone
Content: the headless experiments adapted for an online experience.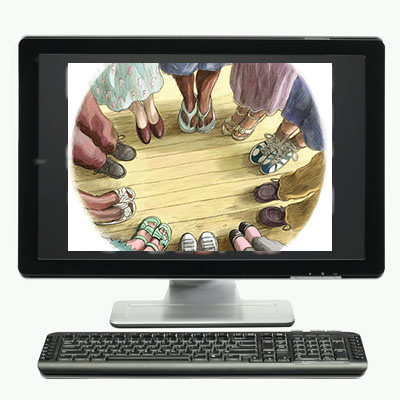 All you need to do:
Email John at onlineworkshop@mail.com asking for the URL link to be sent to you. There will also be a few instructions on using Zoom.
"Reading about the experiments and not doing them is like going to a restaurant and eating the menu instead of the meal."


This is your chance to tuck in for real !