All Welcome
John Hawkins
is offering an introductory online workshop using the Zoom web-conferencing platform.
When: Every Monday
Time: 8pm UK time
Venue: your computer / smartphone
Content: the headless experiments adapted for an online experience.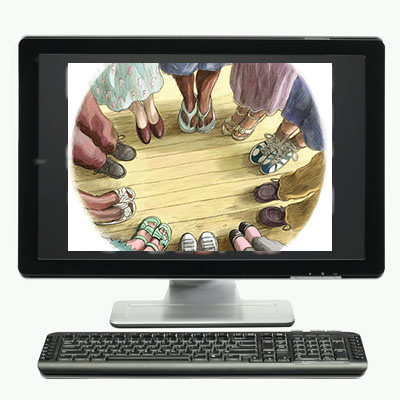 All you need to do:
Email John at onlineworkshop@mail.com asking for the URL link to be sent to you. There will also be a few instructions on using Zoom. IMPORTANT: Please email John some time before the meeting for information and link. Then he can send it to you before the meeting starts. If you email him at the time of the meeting, he may not have time to respond, which means that you would miss the meeting, and that would be sad :-(
"Reading about the experiments and not doing them is like going to a restaurant and eating the menu instead of the meal."


This is your chance to tuck in for real !