Reflection 318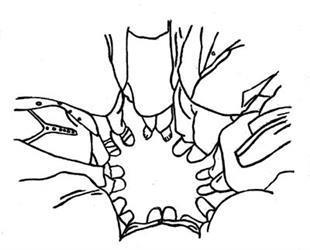 Welcome!


The Creative Source

Rest in your faceless emptiness. Here is no form, no sound, no movement. What rest! Yet in this silence arise sounds, in this stillness arises movement, in this no-mind arise thoughts, images, feelings...
"I am a budding artist. When I have a creative block, I have discovered the pointing exercise and/or the spinning exercise open the flow again, and wonderful, new, creative ideas begin to flow out of 'nothing' and 'nowhere!!'" Maureen.
Test this yourself. I guarantee there will always be something coming out of the emptiness!