Reflection 621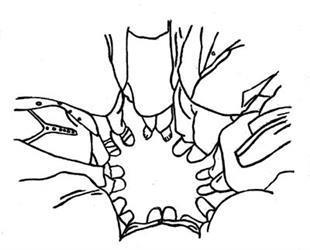 Welcome!


Fully Open To All Other Persons
The process is of changing
cupiditas
into
caritas
, of self-centered love into an outgoing, other-centered love. In the process of this change the individual ego was seen to be illusory and dissolved itself, and in place of this self-centered ego came the Christian person, who was no longer just the individual but was Christ dwelling in each one. So in each one of us the Christian person is that which is fully open to all other persons, because ultimately all other persons are Christ.
Thomas Merton
.